Be Confident in Your Skin
As we age, the rate at which our bodies produce collagen slows down. A depletion in collagen cause our skin to lose laxity and firmness over time. As a result, wrinkles and fine lines can form.
At AURA Eye Spa, we have your solution! We use a radiofrequency treatment called TempSure Envi to minimizes wrinkles and fine lines, tightens skin, and improves the appearance of cellulite.
This treatment is safe for all skin types and levels of sun exposure. Enhance your natural beauty with TempSure Envi!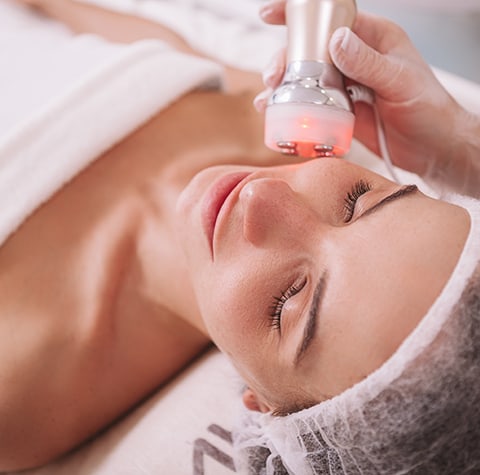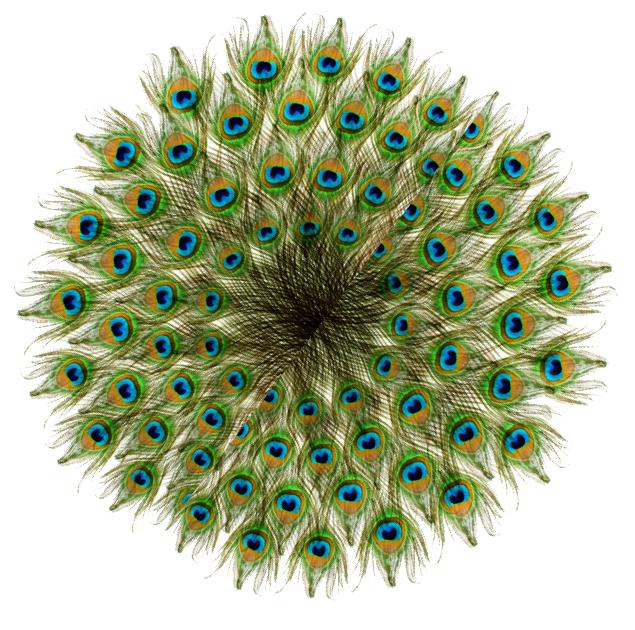 How Does TempSure Envi Work?
TempSure Envi is a radiofrequency treatment that gently heats your skin, penetrating deep into the tissue to trigger your body's natural response to produce new collagen.
New collagen fibres form giving you tighter, younger-looking skin.
TempSure Envi is a noninvasive skin treatment, meaning there's no surgery, no needles and no downtime. You can get right back to what you were doing, and look great at the same time!
Your Treatment
What Can I Expect?
The TempSure Envi is a comfortable, noninvasive treatment idesigned to safely deliver radiofrequency energy into delicate areas of the skin that have become thinner due to the natural aging process. This including forehead lines frown lines, crow's feet, smile lines and wrinkles.
Patients have said the treatment feels similar to a relaxing hot stone massage. There is no downtime, so ou will be able to return to your normal day-to-day activities immediately after.
How Long Does It Take?
Treating the entire face takes approximately 60 minutes. Your procedure can take as little as 30 minutes if you would like a specific area treated, such as around your eyes, forehead, or smile lines.
A series of treatments is often recommended for best results because the collagen rebuilding process continues to work for days and even months after your procedure.
When Will I See Results?
TempSure Envi results can be seen right away! Even after the treatment is complete, collagen continues to rebuild over time. You will leave with a natural glow and what patients describe as a "tighter" feeling skin.
Enhance Your Natural Beauty
Discover the solution to fine lines and wrinkles and see how TempSure Envi can give you tighter, younger-looking skin. Let us help you look and feel your best. Book your complimentary skin consultation today!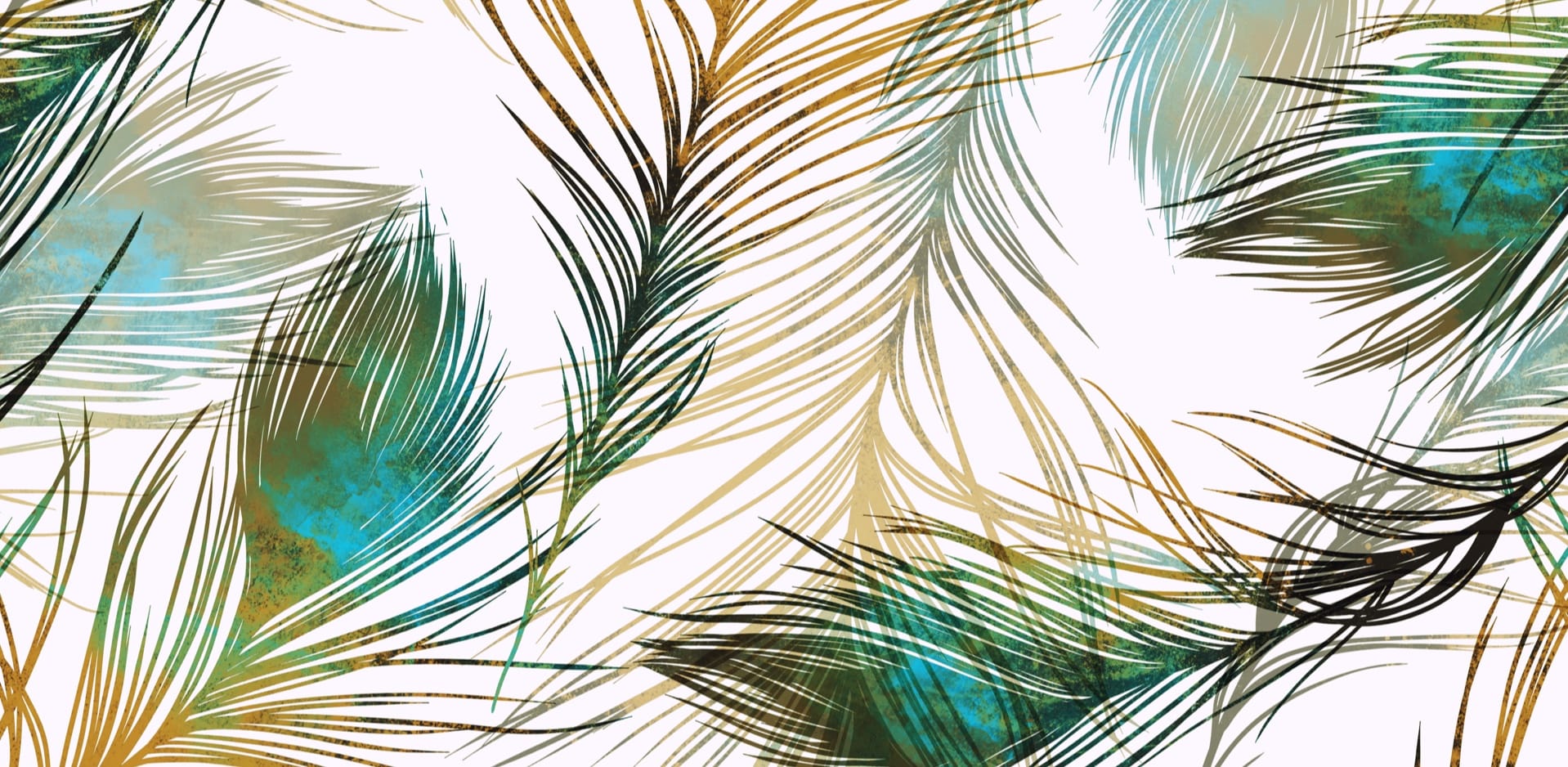 You can find our office at 802 Main Street East, Unit #7, in Shelburne, Ontario. We're located in the strip mall off Dufferin Road 124 and Highway 10, beside the Tim Hortons.

Our Address
802 Main Street East, Unit #7

Shelburne

,

ON

L9V 2Z5
Our Hours
Monday

:

10:00 AM

–

6:00 PM

Tuesday

:

10:00 AM

–

6:00 PM

Wednesday

:

10:00 AM

–

6:00 PM

Thursday

:

11:00 AM

–

7:00 PM

Friday

:

10:00 AM

–

4:00 PM

Saturday

:

10:00 AM

–

3:00 PM

Sunday

:

Closed