Say Goodbye to Irritating Dry Eye
At Shelburne Optometry, we offer products to alleviate your dry eye symptoms. We are one of Canada's first clinics to carry the following eye safe cosmetic and skincare products, specially formulated for dry and sensitive eyes.
You can check out the products we offer on our online store or visit us for a dry eye assessment. Our knowledgeable team will help find a solution to best suit your specific needs.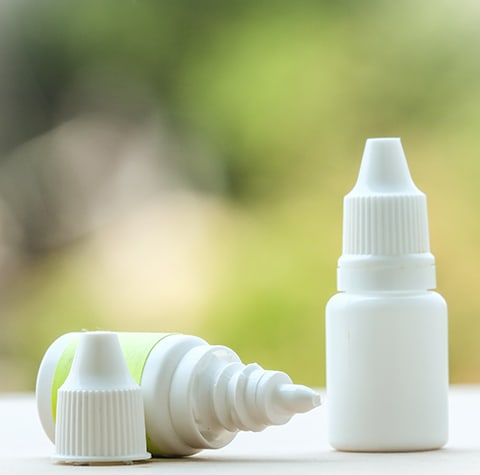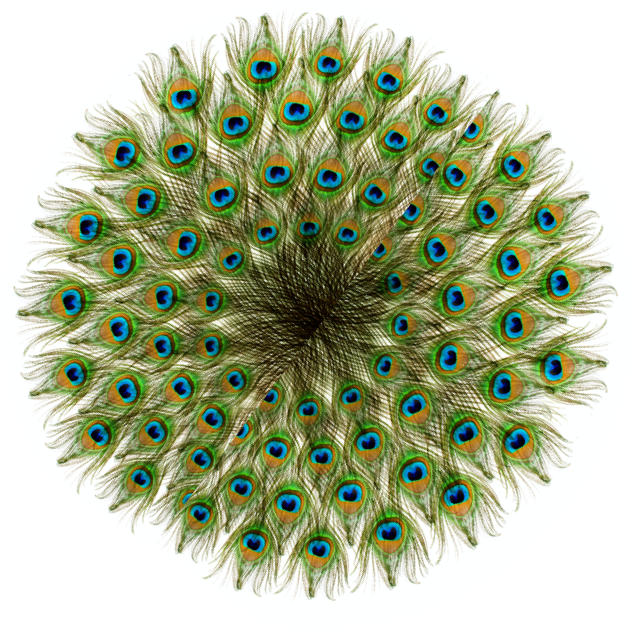 Dry Eye Products
We carry Labtician products that are high-quality and preservative free to provide soothing relief from your dry eye symptoms. Find these products on our online store.
Some Labitcian products we carry include:
Thealoz Duo—specially formulated eye drops containing hyaluronic acid to hydrate and lubricate the corneal surface, and trehalose to protect the cornea against ultraviolet induced oxidative damage. Ideal for most dry eye patients.
Thealoz Duo Gel—uniquely formulated gel that contains both hyaluronic acid and trehalose, along with carbomer. Carbomer is an ingredient that enables long-lasting dispersion of the therapeutic ingredients, making it effective for patients with more persistent dry eye symptoms.
Hyabak—hypotonic eye drops composed of hyaluronic acid to hydrate and lubricate the corneal surface, and actinoquinol to reduce oxidative stress induced by sun exposure. These drops are great for everyday relief.
Blephaclean—sterile micellar eye wipes used for daily eyelid hygiene. These wipes can be used both morning and night, and are safe for infants and children 3 months and older.
Blephadex Eyelid Wipes—contains tea tree oil and coconut oil to cleanse and soothe the eyelids. These at-home wipes are convenient for daily eyelid hygiene.
Blephagel—a sterile gel used to remove debris on the eyelashes and eyelid to maintain good hygiene. Blephagel also provides eyelid hydration.
PRN Omega-3 Supplements—have been shown to reduce inflammation and enhance tear production. These supplements are highly concentrated and easy to digest for maximum absorption.
BRUDER Moist Heat Eye Compress—contains patented MediBeads to provide uniform heat and naturally retain moisture to evenly release heat. The mask is easy to use by just warming it in the microwave.
Eyes Are The Story Optocosmetics
We are excited to offer Eyes Are The Story products. These optocosmetics are uniquely formulated for those with sensitive eyes and skin, contact lens wearers, and people experiencing the symptoms of dry eye disease or digital eye strain. These products include:
Eye Proof Mascara—designed to protect, strengthen, and lengthen eyelashes. This product is safe for sensitive eyes, dry eyes, and contact lens wearers.
Eye Proof Liquid Liner—uses a felt tip for your desired eyeliner look. The formula uses hyaluronic acid for comfortable, non-irritating wear for sensitive or dry eyes.
Eye Proof Serum—contains hyaluronic acid to hydrate skin, resveratrol to reduce inflammation linked to dry eye, and olive leaf extract to calm irritated skin.
Eye Proof Facial Cleanser—contains olive leaf extract with antimicrobial and healing properties, fenugreek seed extract with anti-inflammatory and antibacterial properties, and resveratrol to keep your skin looking young and healthy.
Eye Proof Refreshing Towelettes—used for daily ocular hygiene, these towelettes are infused with hyaluronic acid for hydration, calendula to soothe irritation, and aloe to reduce inflammation and dryness.
Beauty products shouldn't compromise your comfort. Check out all the Eyes Are The Story products we offer on our online store.
Convenient Dry Eye Relief
Shopping for your dry eye products online is fast and convenient. Visit our online store, or come see us in person for a dry eye assessment. We can recommend products and provide a treatment plan best for you.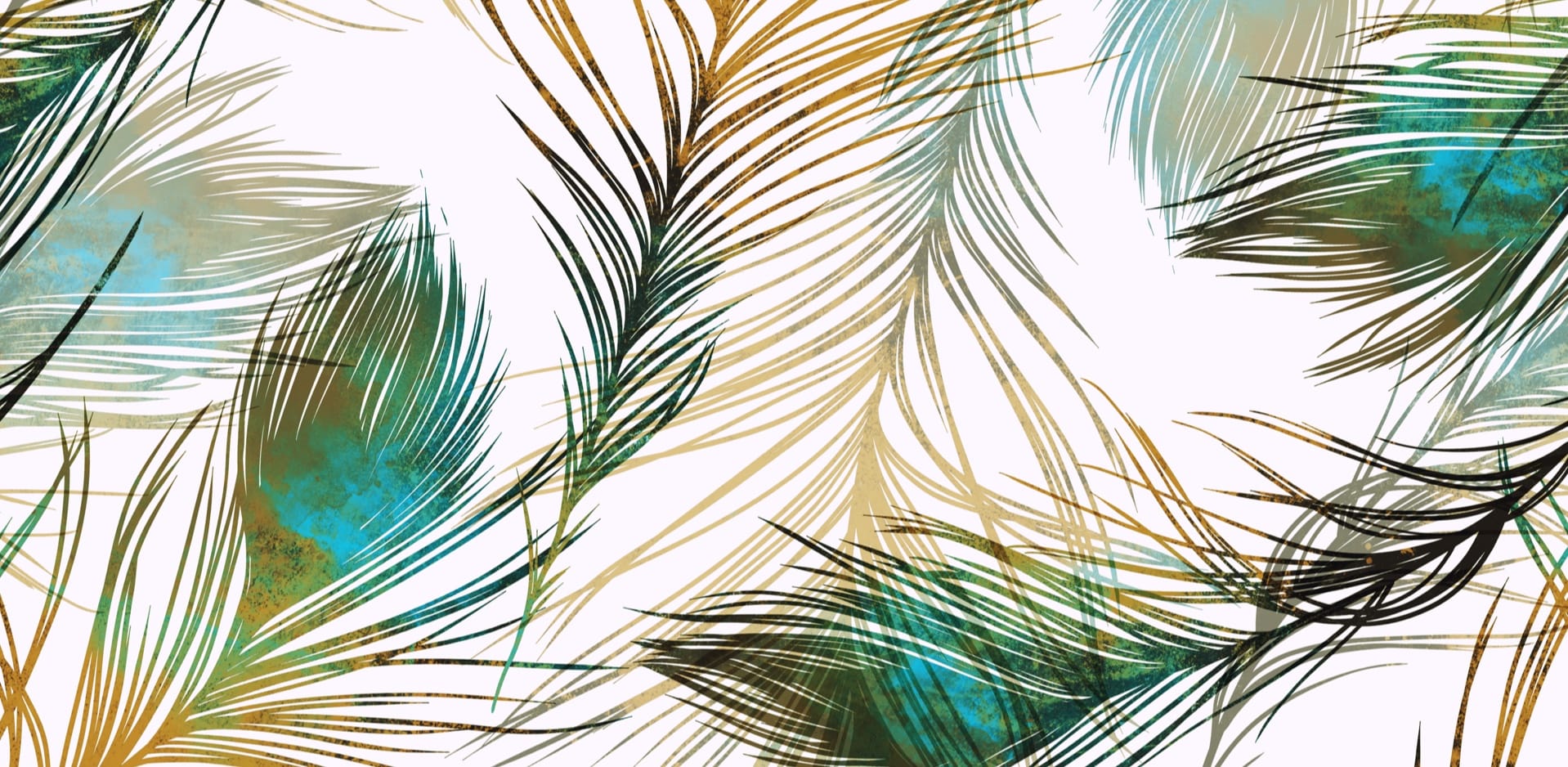 You can find our office at 802 Main Street East, Unit #7, in Shelburne, Ontario. We're located in the strip mall off Dufferin Road 124 and Highway 10, beside the Tim Hortons.

Our Address
802 Main Street East, Unit #7

Shelburne

,

ON

L9V 2Z5
Our Hours
Monday

:

10:00 AM

–

6:00 PM

Tuesday

:

10:00 AM

–

6:00 PM

Wednesday

:

10:00 AM

–

6:00 PM

Thursday

:

11:00 AM

–

7:00 PM

Friday

:

10:00 AM

–

4:00 PM

Saturday

:

10:00 AM

–

3:00 PM

Sunday

:

Closed