Find Comfort
At Shelburne Optometry, we have a variety of in-office treatments to help reduce the symptoms of your dry eye. Our advanced technology can precisely target and treat the cause.
Coming in for a comprehensive eye exam can assess the cause of your dry eyes and provide appropriate treatment.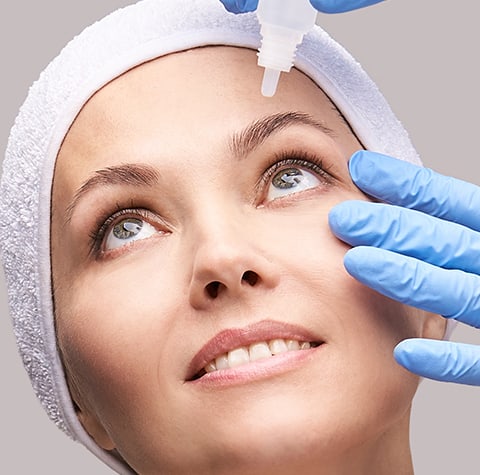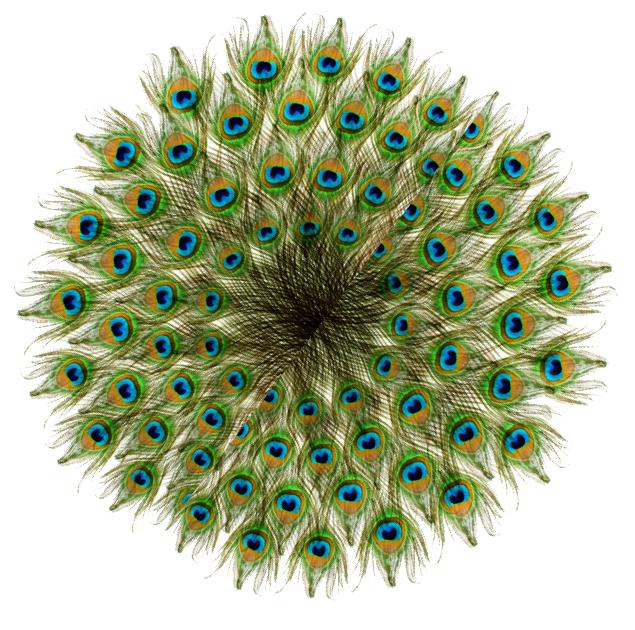 Dry Eyes
Dry eye occurs when your eyes aren't producing enough tears, or the tears you do produce don't have the proper composition. Dry eyes can be chronic, so there's no cure. But symptoms can be effectively managed through a wide range of treatments.
Your treatment will depend on the customized plan you and your optometrist design together. Treatment will focus on your unique situation and symptoms. We also offer various dry eye products to soothe your symptoms.
In-Office Treatments for Dry Eyes & Blepharitis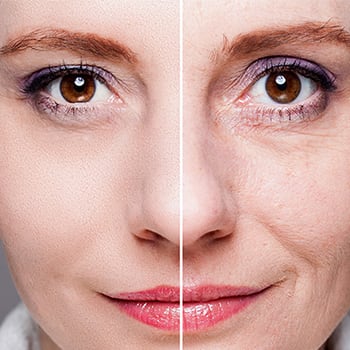 Radiofrequency – TempSure Envi
TempSure Envi is the gold standard in radiofrequency treatment for dry eye disease. It uses gentle heat to promote collagen production in the skin using cutting-edge technology. When applied to the eyelids, it can help rebuild and treat malfunctioning tear glands (called the meibomian glands), a leading cause of dry eye today.
Dry eye syndrome will get worse if left untreated. If you have any symptoms, please book an appointment for a dry eye assessment and come and see one of our eye doctors about a customized treatment strategy that's right for you.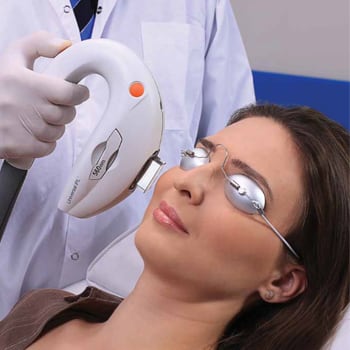 Intense Pulsed Light (IPL) – InMode Lumecca
One of the leading causes of dry eye is inflammation due to irregular blood vessels feeding the oil glands at the eyelid margins (meibomian glands). This is fairly common in those with dilated blood vessels in their cheeks or lid margins (Rosacea).
Lumecca is a device that uses Intense Pulsed Light (IPL) is used to treat the irregular blood vessels that cause inflammation of the meibomian glands, giving you instant relief even after one treatment. Best of all, your skin will also look and feel brighter too! IPL can also be used to improve the skin's complexion on all areas of the body.
Lipiflow Treatment
LipiFlow is an FDA-approved dry eye treatment that utilizes a combination of gentle heat and massage to unblock these meibomian glands, allowing them to function properly and produce the necessary oils to maintain a healthy tear film.
During the treatment, a specialized device called the LipiFlow activator is placed on the eyelids, which safely delivers controlled heat and carefully calibrated pressure to the meibomian glands. This process effectively removes any blockages in your meibomian glands, allowing them to resume their normal function and support overall eye comfort.
Blepharoexfoliation – AB Max
The AB Max is designed to remove debris from the eyelid and eyelashes to treat anterior blepharitis. This deep cleansing device will exfoliate your eyelid with microsponges to improve eyelid hygiene and overall eyelid health. The treatment only takes around 5–8 minutes.
ZEST
Zocular Eyelid System Treatment (ZEST) is a gentle exfoliating treatment used to clean the eyelids. An okra-based solution is used in combination with a sponge applicator to remove dead cells and debris that can cause infection and inflammation. ZEST helps promote good eyelid hygiene.
See the Difference
No two eyes are the same, and our treatment options reflect that. The team at Shelburne Optometry will tailor a treatment plan unique to your needs.
Live life in comfort. Book an appointment for a comprehensive assessment and see the difference quality care and advanced technology can make.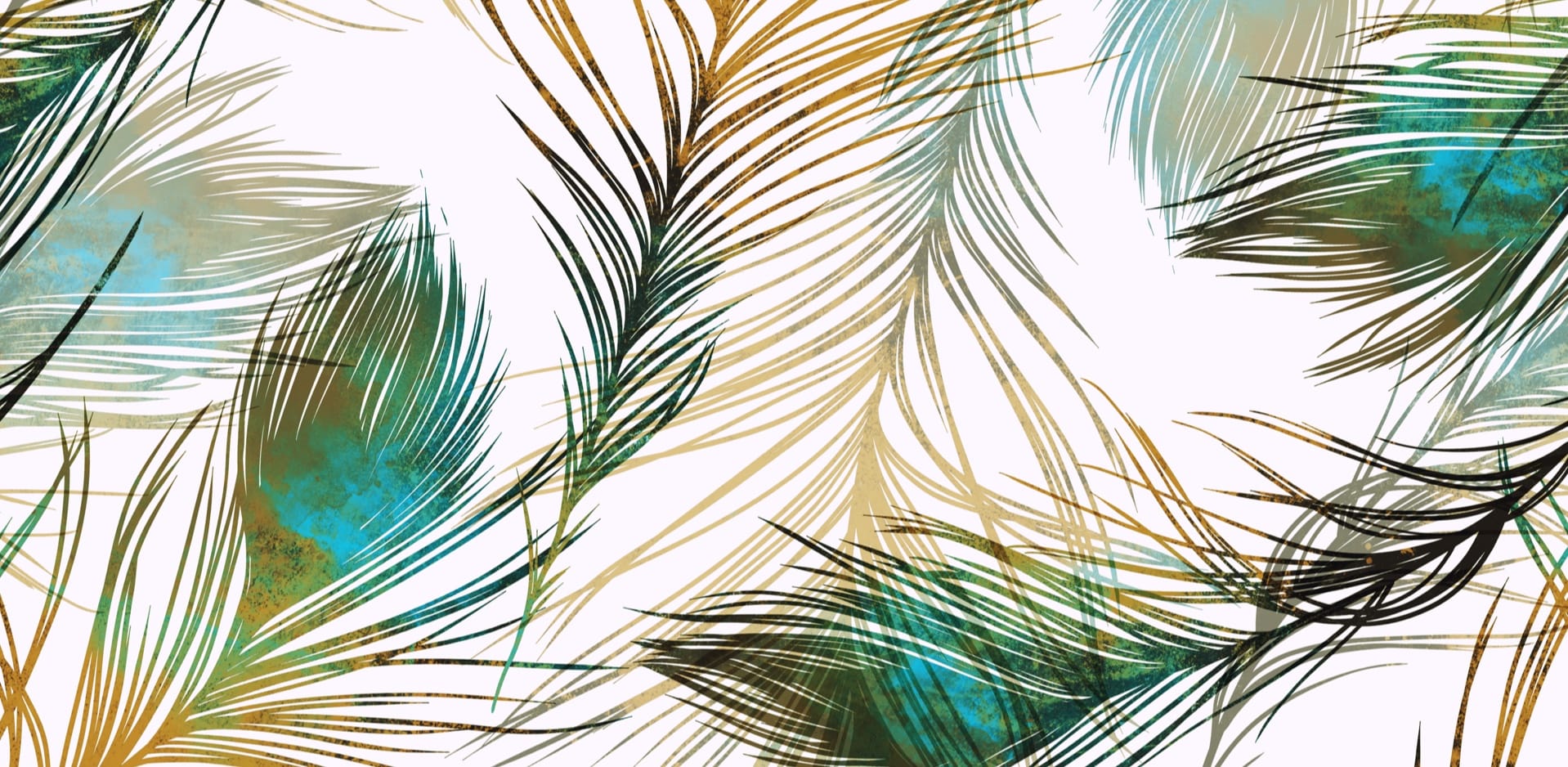 You can find our office at 802 Main Street East, Unit #7, in Shelburne, Ontario. We're located in the strip mall off Dufferin Road 124 and Highway 10, beside the Tim Hortons.

Our Address
802 Main Street East, Unit #7

Shelburne

,

ON

L9V 2Z5
Our Hours
Monday

:

10:00 AM

–

6:00 PM

Tuesday

:

10:00 AM

–

6:00 PM

Wednesday

:

10:00 AM

–

6:00 PM

Thursday

:

11:00 AM

–

7:00 PM

Friday

:

10:00 AM

–

4:00 PM

Saturday

:

10:00 AM

–

3:00 PM

Sunday

:

Closed