Playing a Key Role in Your Health
Regular eye exams play a significant role in maintaining your ocular health and vision. At Shelburne Optometry, our passionate eye care team detects and diagnoses early signs of eye disease that you may not have otherwise noticed.
Certain eye conditions may not have symptoms in the early stages, and when left untreated, they can cause irreversible damage. Early treatment of eye conditions maximize the chances of recovery and can prevent permanent damage in some cases.
If you need corrective eyewear for clear vision, ensuring your prescription is up to date will minimize discomfort associated with blurred or distorted eyesight.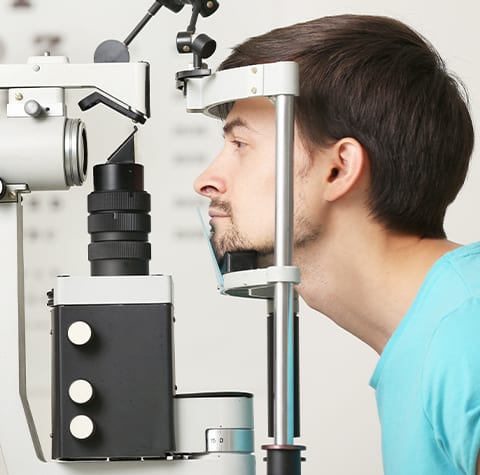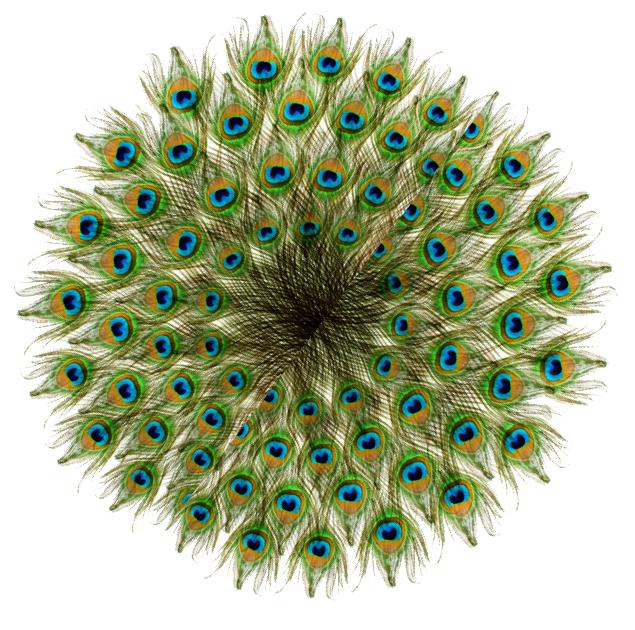 When Should I Get an Exam?
Shelburne Optometry recommends you attend an eye exam at least once a year to monitor your health thoroughly.
After 65, you should attend an eye examination at least once a year. Proper assessment of your ocular health can help it last a lifetime.
What Does an Exam Include?
When you visit us for an eye exam, we will perform various tests to assess your health and vision.
Your exam will likely begin with a brief conversation to recap your case history, including past and present health issues and family history. We'll also discuss your needs and lifestyle, such as your job and what kind of visual demands it requires of you. It's important to note what you do, as certain recreational and occupational activities put more strain on your eyes.
We'll then use specialized diagnostic tools to test your visual acuity. This may include:
We'll also assess how your eyes react to movement and work together to ensure proper communication between your eyes and your brain.
After performing any relevant tests, we can make an educated decision on your eyes' health and recommend any necessary treatments. Our Doctors can also make ophthalmology referrals when necessary for a consultation or surgery.
Trusted Eye Exams for You
Your visit to Shelburne Optometry will always be comfortable and at ease.
Our space is designed to feel welcoming and warm, so you don't feel like you're waiting in a clinic. We've invested in state-of-the-art technology that allows our optometrists to make your appointment more thorough, efficient, and accurate.
Maintain your eye health by scheduling your comprehensive eye exam.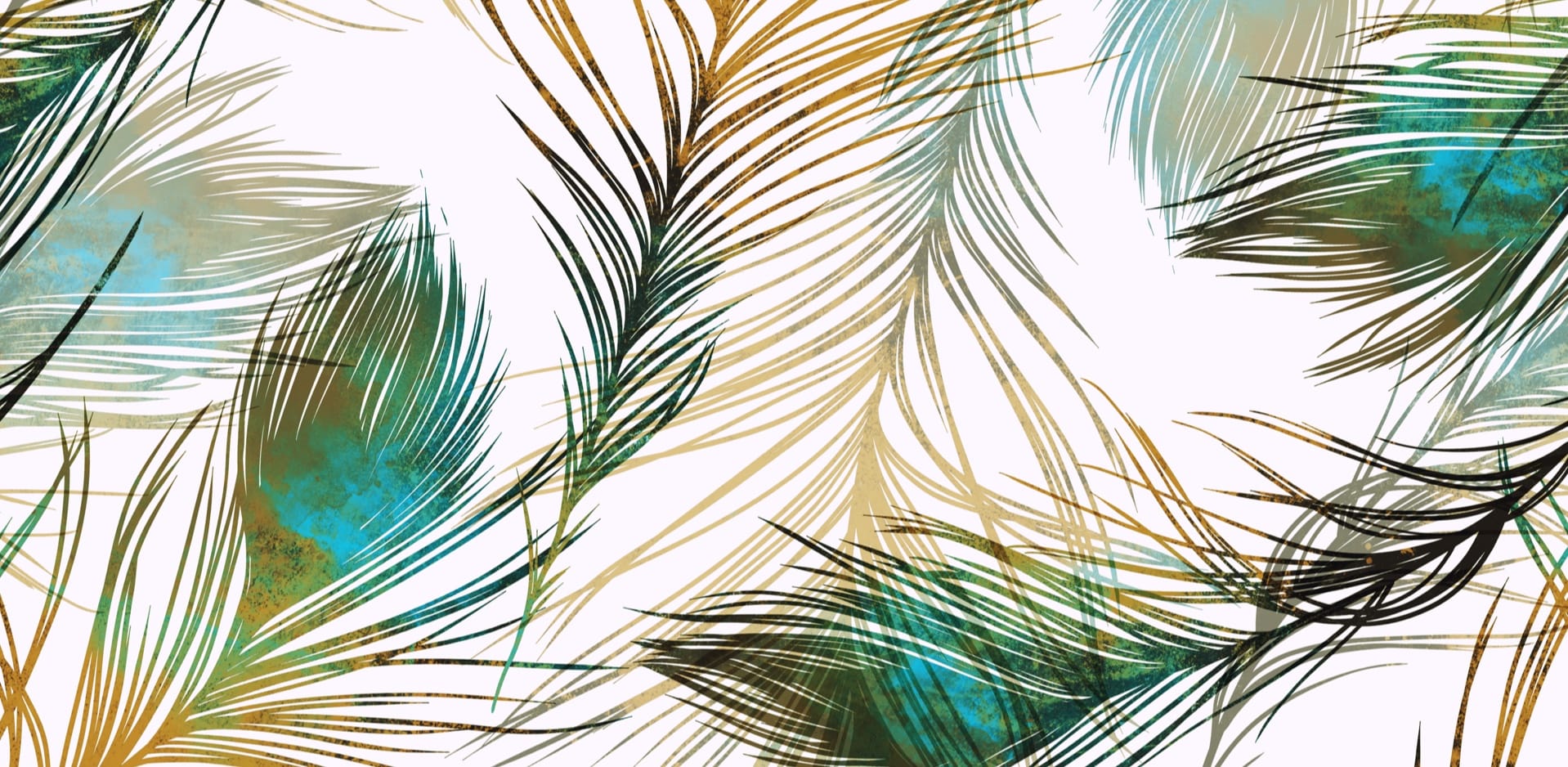 You can find our office at 802 Main Street East, Unit #7, in Shelburne, Ontario. We're located in the strip mall off Dufferin Road 124 and Highway 10, beside the Tim Hortons.

Our Address
802 Main Street East, Unit #7

Shelburne

,

ON

L9V 2Z5
Our Hours
Monday

:

10:00 AM

–

6:00 PM

Tuesday

:

10:00 AM

–

6:00 PM

Wednesday

:

10:00 AM

–

6:00 PM

Thursday

:

11:00 AM

–

7:00 PM

Friday

:

10:00 AM

–

4:00 PM

Saturday

:

10:00 AM

–

3:00 PM

Sunday

:

Closed