Achieve Clear Vision Without Glasses or Contact Lenses
If you need glasses or wear contact lenses, you may have considered laser eye surgery at some point. But is it right for you? And what are the risks?
Get the answers you need during a laser eye surgery consultation at our clinic. Although there are many types of corrective eye surgery available, we offer consultations and referrals for LASIK and refractive lens exchange.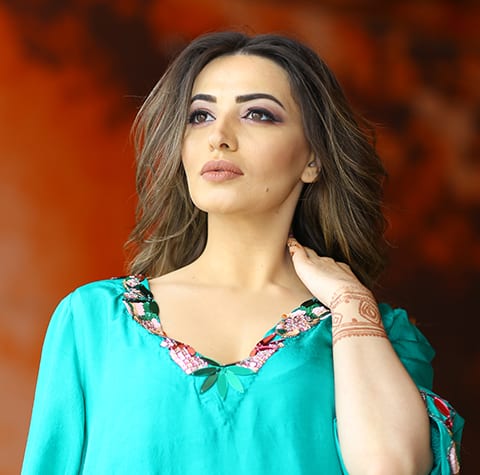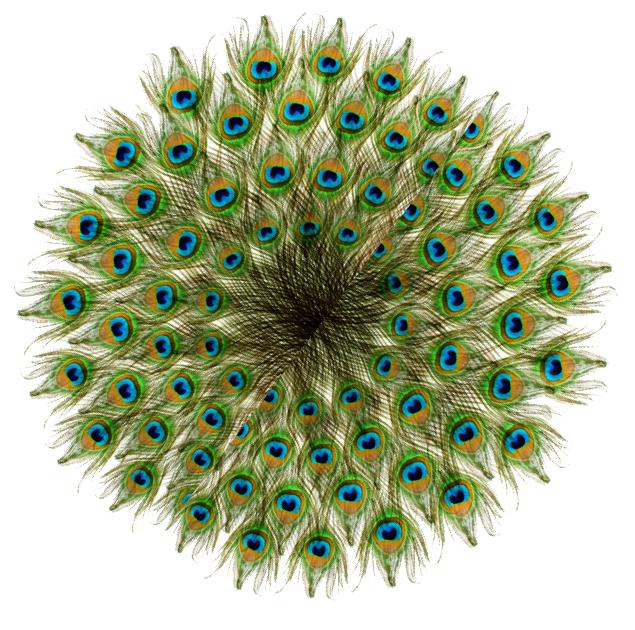 Pre and Postoperative Care
Corrective surgeries aren't performed at our clinic, but we will refer you to a trusted ophthalmologist who does the procedure. But, first and foremost, you are our patient, and we will be with you throughout the process.
During the consultation, we perform a thorough eye examination to test if you are an appropriate candidate for the surgery. This exam includes:
Review of your health and vision stability
We'll also counsel you on the corrective surgery options and discuss the various pros and cons of each to help you choose which one will be best.
Your health and happiness are our priority, so we want to ensure the benefits of your chosen corrective surgery outweigh the risks. Some factors that may affect your candidacy for surgery include:
Unstable vision or eyeglass and contact lens prescriptions during the past 2 years
History of corneal disease
Current ocular diseases or conditions that increase risks of surgery
Significant dry eyes
Pregnancy or nursing
All findings discovered during your consultation will be forwarded to your surgeon. You'll then be scheduled for a pre-surgery consultation with them.
We manage all your postoperative care at our clinic, including follow-up examinations. You'll need regular monitoring to ensure your eyes are healing properly and your vision remains clear and comfortable. In some cases, you may still require eyewear after the procedure.
Which Surgery Should You Choose?
The best way to determine which surgery is best for you is to undergo a thorough laser eye surgery consultation and eye exam with one of our optometrists.
We aim to ensure you're fully aware of the process and risks involved. We are happy to discuss your options and answer any questions or concerns you may have, so please book your consultation today!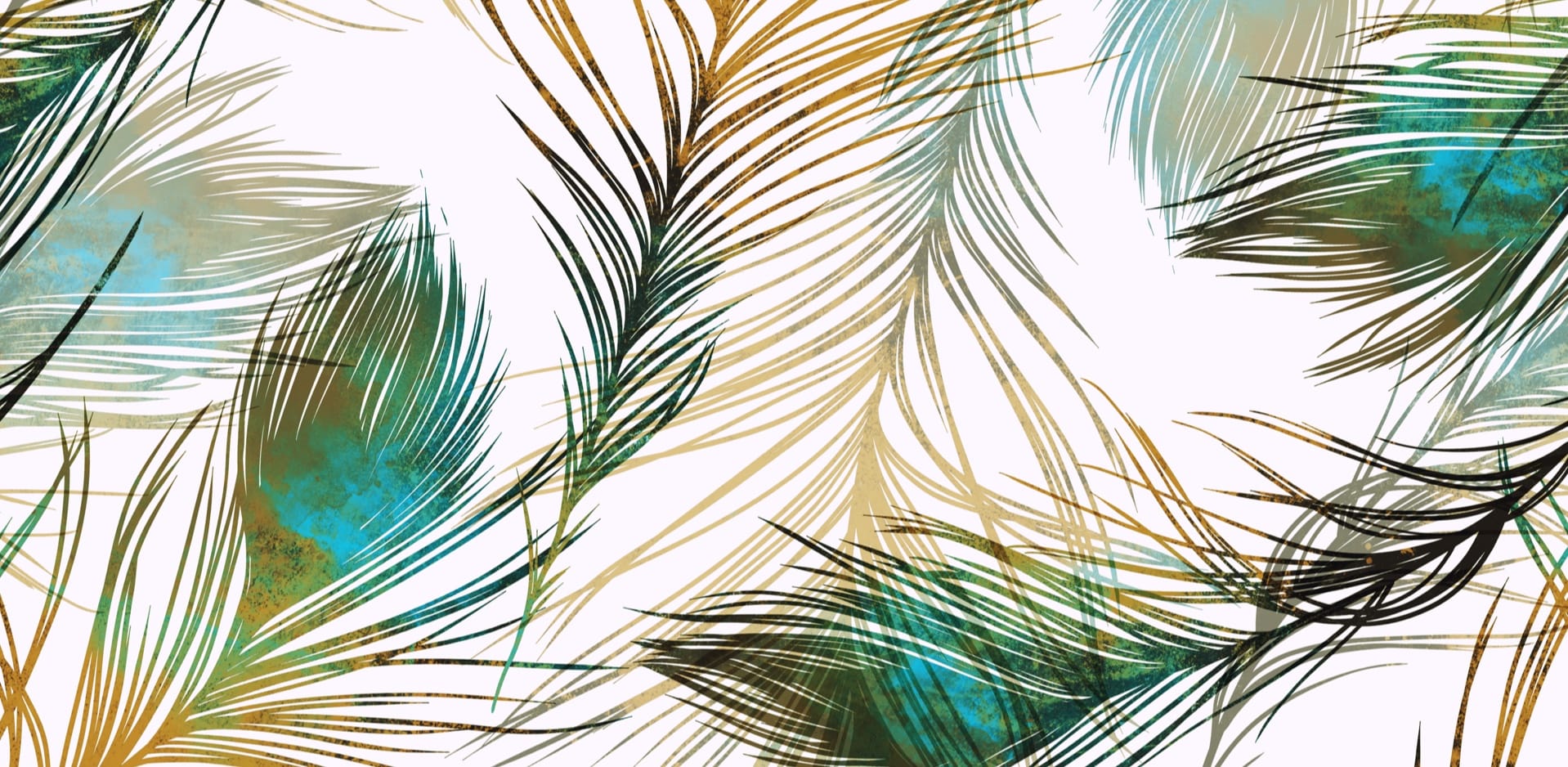 You can find our office at 802 Main Street East, Unit #7, in Shelburne, Ontario. We're located in the strip mall off Dufferin Road 124 and Highway 10, beside the Tim Hortons.

Our Address
802 Main Street East, Unit #7

Shelburne

,

ON

L9V 2Z5
Our Hours
Monday

:

10:00 AM

–

6:00 PM

Tuesday

:

10:00 AM

–

6:00 PM

Wednesday

:

10:00 AM

–

6:00 PM

Thursday

:

11:00 AM

–

7:00 PM

Friday

:

10:00 AM

–

4:00 PM

Saturday

:

10:00 AM

–

3:00 PM

Sunday

:

Closed