See the World Without Glasses
If you wear glasses, you may have considered trying contact lenses. Contacts can be a great alternative to glasses, and they offer many benefits, including:
Crisper, clearer vision than glasses
More natural field of view
More flexibility for those who require protective eyewear
However, contacts are not a suitable option for everyone. To ensure you're a suitable candidate for contact lenses, that your eyes are healthy to support prolonged use, and to ensure your contacts fit comfortably, you will require a contact lens exam and fitting.
If you are a current contact lens wearer, an exam can ensure your prescription is up-to-date. Order your contacts lenses through our online store for your convenience.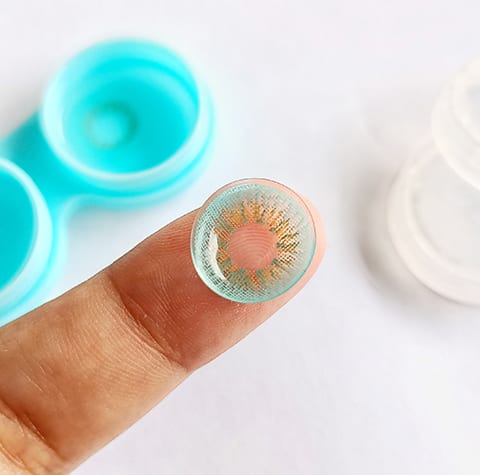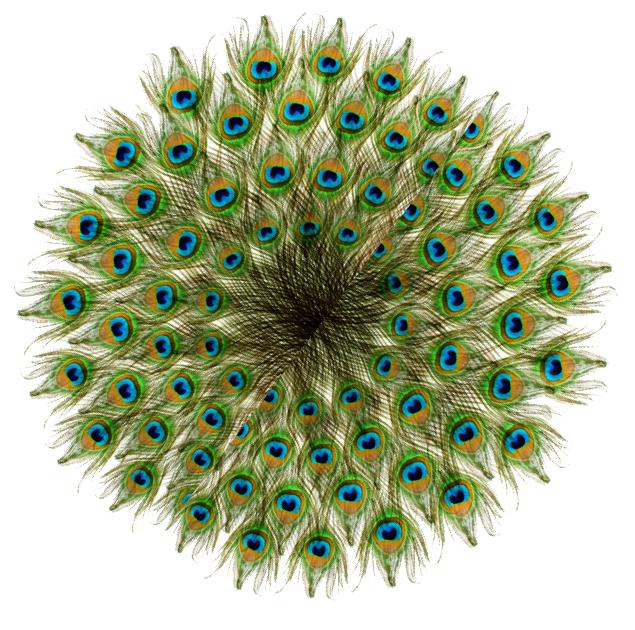 Lens Exams & Fittings
The Exam
We take this time to evaluate your overall ocular health and determine if your eyes can withstand prolonged contact lens wear.
Not everyone can wear contacts comfortably. Those who suffer from chronic eye infections, eye conditions like blepharitis, allergies, or work in dusty environments may find contacts difficult to wear. However, there are many types of contact lenses available, some that specifically address difficult-to-fit eyes.
If you have never worn contact lenses before, not to worry, we provide contact lens training. We will guide you through the process of inserting and removing your contacts, as well as contact lens care. Our team wants to ensure you have the tools for a successful contact lens wearing experience.
If you already wear contact lenses, this exam will assess your current lenses' fit, evaluate your ocular health, and look for issues that may be caused by contact lens wear. You may receive an adjusted prescription or recommendation on lens type.
The Fitting
The fitting involves a series of measurements that allow us to fit your contact lenses to your unique eyes properly. If contact lenses don't fit well, they can cause discomfort and blurred vision at best, and tissue damage at worst.
Step 1: Measuring
The first step of any fitting is gathering your measurements. This includes:
Step 2: Teaching
Once we have your measurements, we can make some recommendations on the right lenses for you.
They can help you insert your lens and teach you how to put your lenses in and take them out. You'll leave your contacts in for 15 to 20 minutes to make sure they feel comfortable.
Step 3: Testing
If you're comfortable with your trial lenses, you can take them home to try out for the next few days. We'll schedule a follow-up appointment with you to check-in on your lenses, comfort, and any issues that you may notice during your trial period.
We'll give you explicit instructions on properly caring for, protecting, and handling your contact lenses and your eyes to reduce the risk of infections and other complications. These instructions are based on the type of lens you'll wear, your unique eyes, and your lifestyle.
The Follow-Up
You'll be asked to come back for a follow-up exam a few days or weeks later to check that your contacts are fitting well and that your eyes are adjusting. If you're experiencing discomfort or your vision isn't as clear as you expected, we can make the necessary adjustments.
Sometimes it takes a bit of trial and error to find the perfect contact lenses.
Recycle Your Old Contact Lenses
At Shelburne Optometry, we have an in-office contact lens recycling station as part of the Every Contact Counts initiative.
What is accepted?
Contact lenses
Blister packs
Please rinse and remove all excess liquid before dropping off for recycling. The cardboard box packaging can be recycled through your regular municipal recycling program.
After your contact lenses have been dropped off, they are shipped to a TerraCycle recycling facility to be separated and cleaned. The metal tops from the blister packs are separated from the other plastic components. The plastic can be melted and remolded to make new products.
Help us be part of the solution and remove contact lenses from our landfills.
Book Your Fitting Today
It's never too late to learn more about contact lenses! Order your contacts online at your convenience, or if you've always been interested in trying contacts, please call us today and book your exam and fitting.
See What We Have to Offer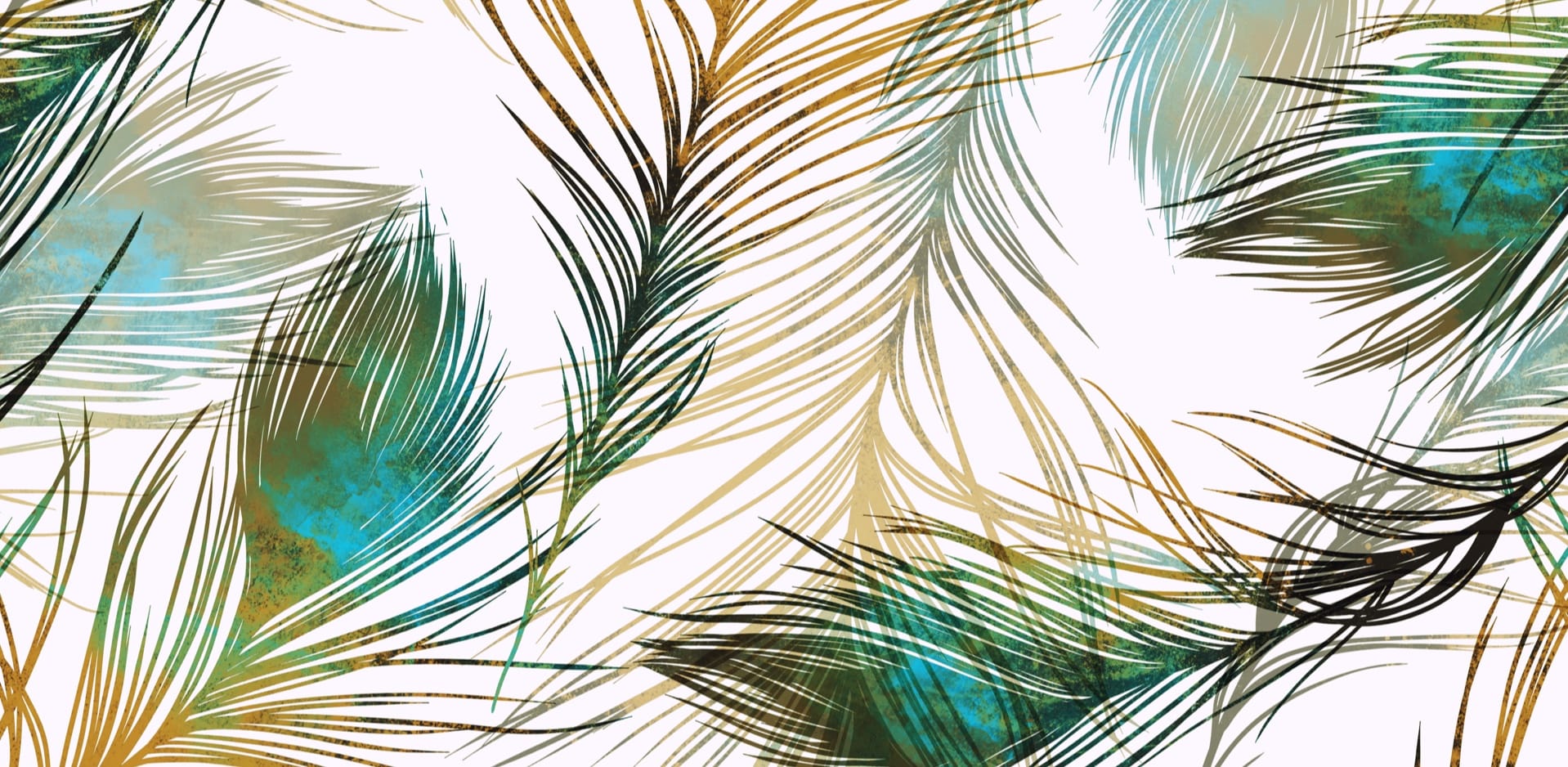 You can find our office at 802 Main Street East, Unit #7, in Shelburne, Ontario. We're located in the strip mall off Dufferin Road 124 and Highway 10, beside the Tim Hortons.

Our Address
802 Main Street East, Unit #7

Shelburne

,

ON

L9V 2Z5
Our Hours
Monday

:

10:00 AM

–

6:00 PM

Tuesday

:

10:00 AM

–

6:00 PM

Wednesday

:

10:00 AM

–

6:00 PM

Thursday

:

11:00 AM

–

7:00 PM

Friday

:

10:00 AM

–

4:00 PM

Saturday

:

10:00 AM

–

3:00 PM

Sunday

:

Closed