Intense Pulsed Light Photofacials With Lumecca
Looking to improve skin complexion, reduce skin irregularities, and look years younger? AURA Eye Spa & Aesthetics has the solution for you!
Lumecca by InMode can enhance your beauty with photofacials. The system uses powerful intense pulsed light (IPL) to treat pigmented and vascular lesions.
After just one use, you can notice significant improvements in the complexion and clarity of the skin.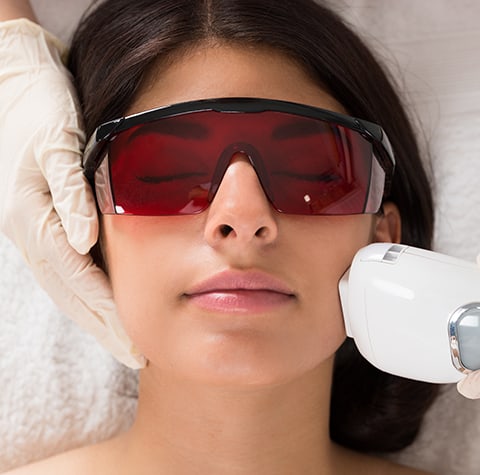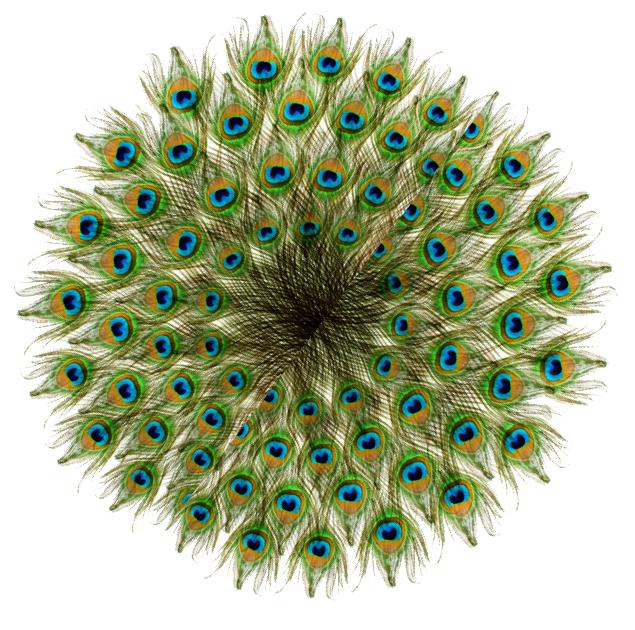 The Benefits
Lumecca can be used on all areas of the body. The most common areas of treatment are zones that are regularly exposed to the sun including the face, neck, décolletage, legs, hands and arms.
In just 1–3 sessions Lumecca improves the appearance of:
Age spots
Vascular lesions such as facial telangiectasias (spider veins) and poikiloderma
Rosacea
Freckles
Sun damage
Frequently Asked Questions
How Can I Prepare For Treatment?
Please avoid direct or excessive sun exposure one month before coming in for treatment.
What Should I Expect During & After Treatment?
During your Lumecca treatment you can expect a bright flash of light and a sensation on the skin that feels like a light snap from an elastic band.
Redness and slight warming of the skin are normal post-treatment and usually subside within an hour. Over the next 24–48 hours dark pigmented spots may darken further, but will flake off in a week leaving your skin with a nice even tone. After treating vascular lesions the vein may blanch and disappear or the vessel may change colour. This will dissipate after a few days.
How Many Lumecca Sessions Are Recommended?
The number of sessions we recommend depend on the unique needs of your skin. Booking a complimentary consultation will help us evaluate your skin and provide a treatment regime for you.
Noticeable results can be seen in as little as one session, but multiple sessions may provide further improvements to your skin.
When Will I See Results?
When treating sun damage or overall skin complexion, you can see improvements in as little as a few days after the first session, with the most visible results after 1–2 weeks. Multiple sessions can improve the final result.
For vascular treatments, results can be seen in up to 2 weeks.
Are There Side Effects?
Most Lumecca patients don't experience any side effects. Skin reactions, such as redness and slight warming, often subside within the first few hours after treatment. We recommend avoiding direct sunlight or tanning after your treatment as your skin may be sensitive to sunlight.
Rejuvenate Your Skin
We want to help achieve your skin goals. Visit us for a complimentary consultation to get started on your journey to clear and beautiful skin.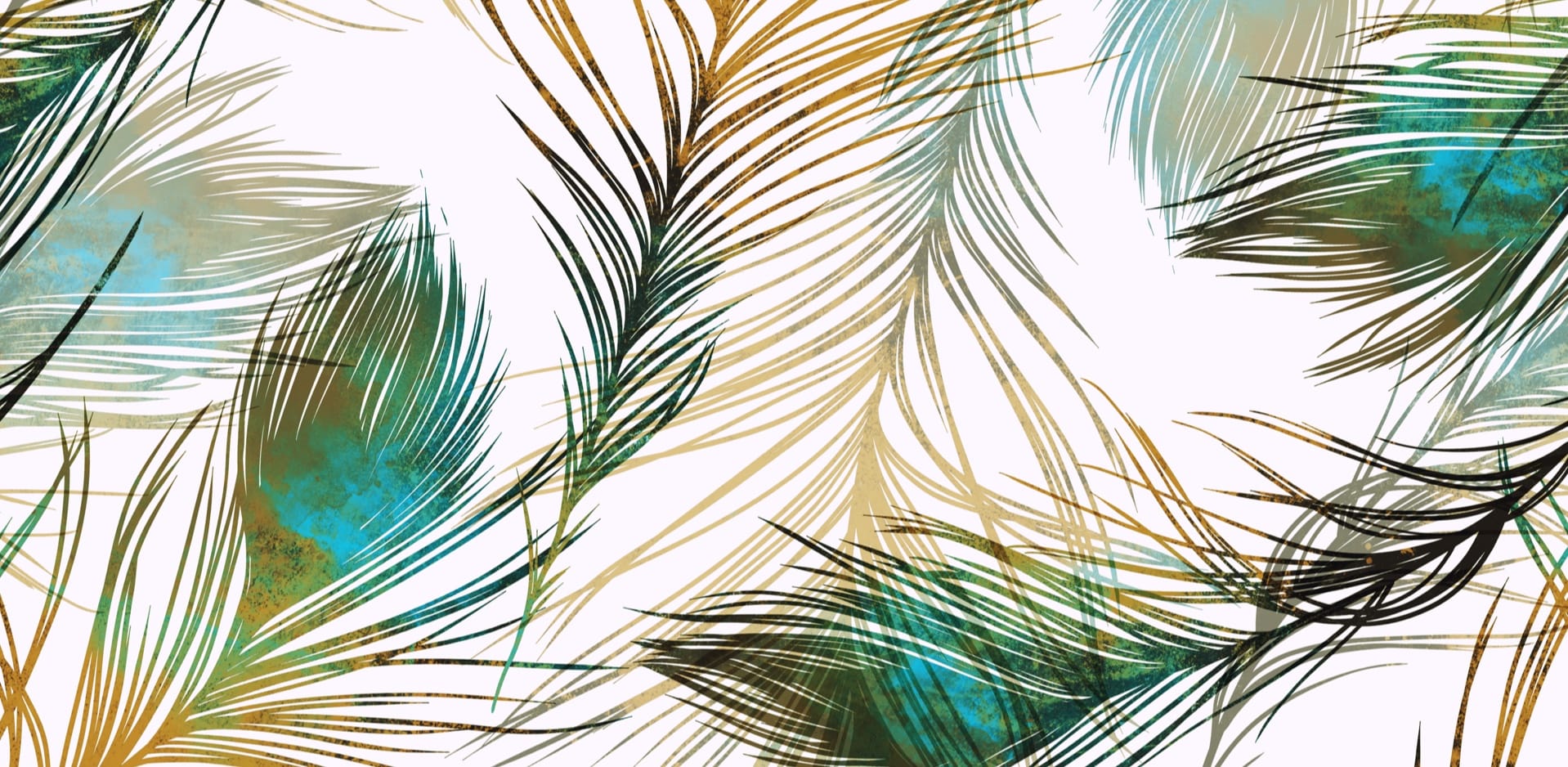 You can find our office at 802 Main Street East, Unit #7, in Shelburne, Ontario. We're located in the strip mall off Dufferin Road 124 and Highway 10, beside the Tim Hortons.

Our Address
802 Main Street East, Unit #7

Shelburne

,

ON

L9V 2Z5
Our Hours
Monday

:

10:00 AM

–

6:00 PM

Tuesday

:

10:00 AM

–

6:00 PM

Wednesday

:

10:00 AM

–

6:00 PM

Thursday

:

11:00 AM

–

7:00 PM

Friday

:

10:00 AM

–

4:00 PM

Saturday

:

10:00 AM

–

3:00 PM

Sunday

:

Closed