Diabetes Presents a Risk to Your Eyes & Vision
Insulin is necessary for breaking down blood glucose to create energy for the body. For those with diabetes, their bodies either don't produce insulin or don't use insulin, creating a build-up of glucose in the blood, causing serious health complications.
Our eyes are fragile, complicated machines. They're fed by many delicate blood vessels that are especially sensitive to diabetes. These tiny blood vessels can become easily blocked and damaged by high blood sugar levels and lead to diabetic eye diseases.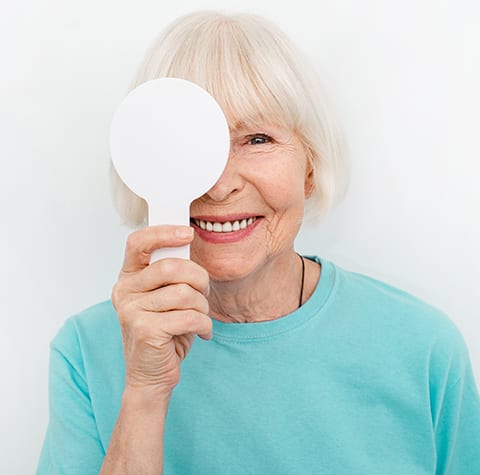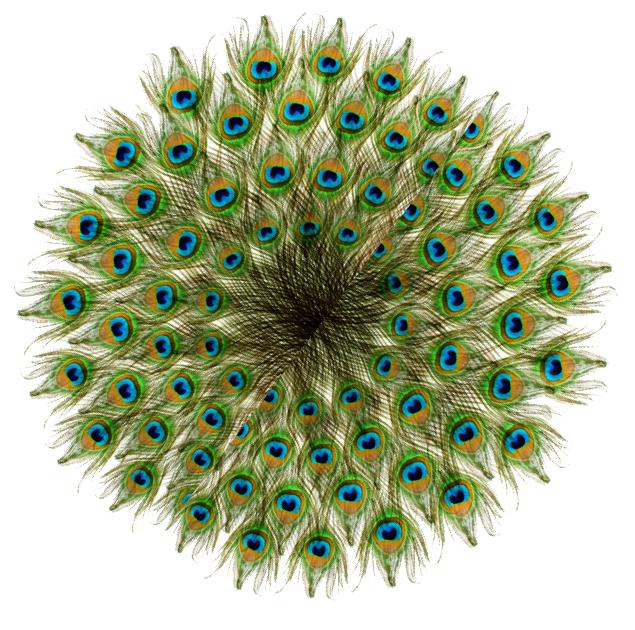 How Diabetes Affects the Eyes
High blood sugar can cause damage to your eyes and changes to your vision. Temporary high blood sugar can lead to blurred vision caused by the swelling of your eye tissue. This blurred vision will resolve when your blood sugar levels return to normal.
Along with an increased risk of developing cataracts and glaucoma, diabetes also increases the risk of developing retinopathy and macular edema.
Diabetic Retinopathy
People with types 1 and 2 diabetes can develop diabetic retinopathy, which progresses slowly and can go unnoticed until vision loss occurs.
During nonproliferative diabetic retinopathy, early retinopathy, the eye's blood vessels weaken, bulge, and leak into the retina.
As the disease progresses, it becomes proliferative diabetic retinopathy. Some blood vessels become blocked during this stage, cutting off blood supply to the retina, causing the eye to grow new, abnormal blood vessels to compensate. These abnormal blood vessels can cause serious complications, including vision loss.
Diagnosing Diabetic Eye Disease
We have invested in advanced technology to better diagnose and treat eye diseases at any stage. The following diagnostic equipment allows us to detect even the smallest signs of diabetic eye disease accurately.
Optical Coherence Tomography
Optical coherence tomography (OCT) is a non-invasive piece of technology that takes detailed cross-section images of the retinal layers. It functions much like ultrasound, except that it uses light instead of sound.
These highly detailed images can show even the slightest signs of diabetic eye disease and track the progress of treatments.
Visual Field Testing
Visual field testing is a subjective test that measures your field of view. It generally uses a flashing light presented in different areas in your peripheral vision. It is used to track changes in your vision associated with diabetic eye diseases and glaucoma.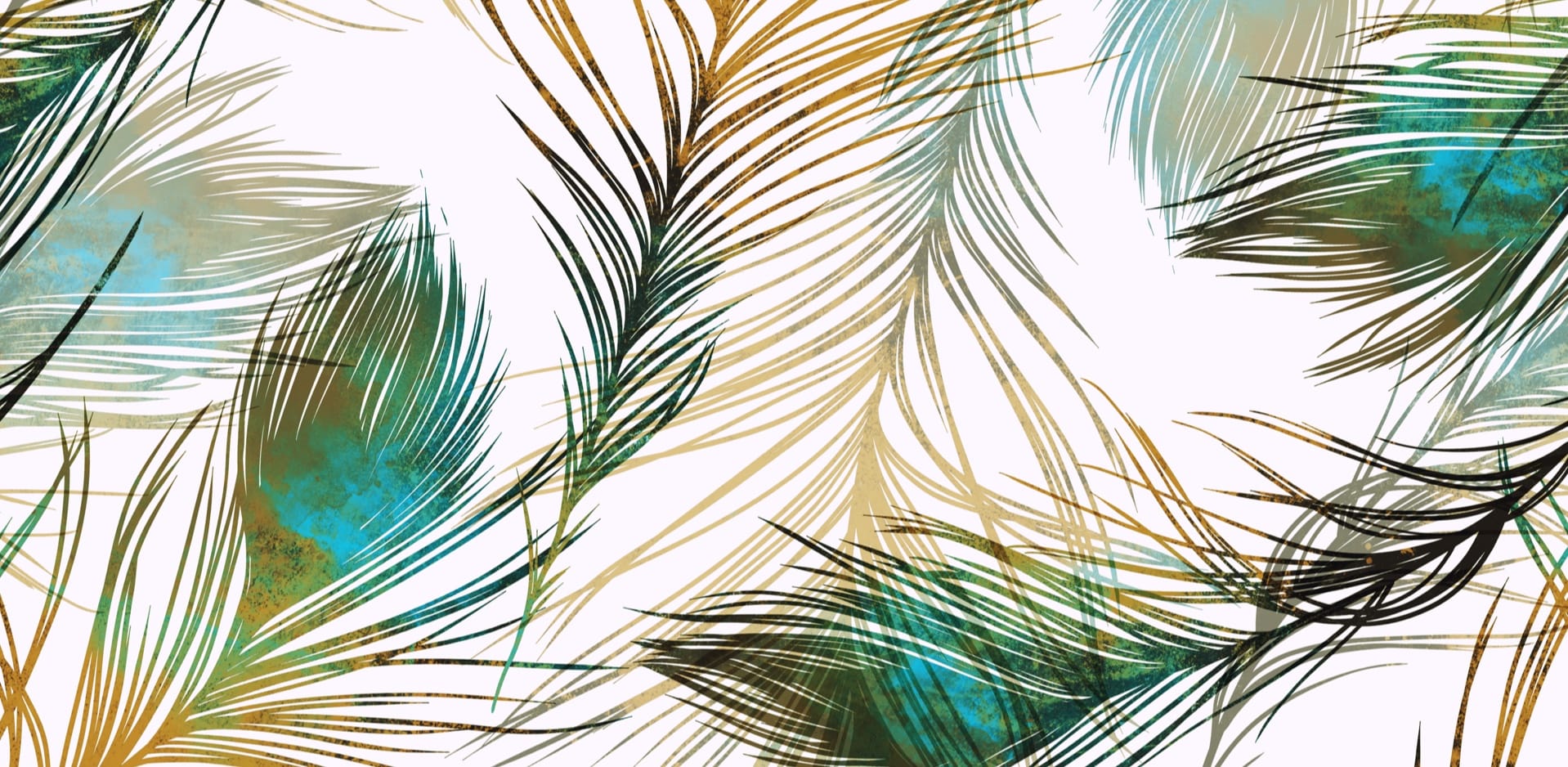 You can find our office at 802 Main Street East, Unit #7, in Shelburne, Ontario. We're located in the strip mall off Dufferin Road 124 and Highway 10, beside the Tim Hortons.

Our Address
802 Main Street East, Unit #7

Shelburne

,

ON

L9V 2Z5
Our Hours
Monday

:

10:00 AM

–

6:00 PM

Tuesday

:

10:00 AM

–

6:00 PM

Wednesday

:

10:00 AM

–

6:00 PM

Thursday

:

11:00 AM

–

7:00 PM

Friday

:

10:00 AM

–

4:00 PM

Saturday

:

10:00 AM

–

3:00 PM

Sunday

:

Closed